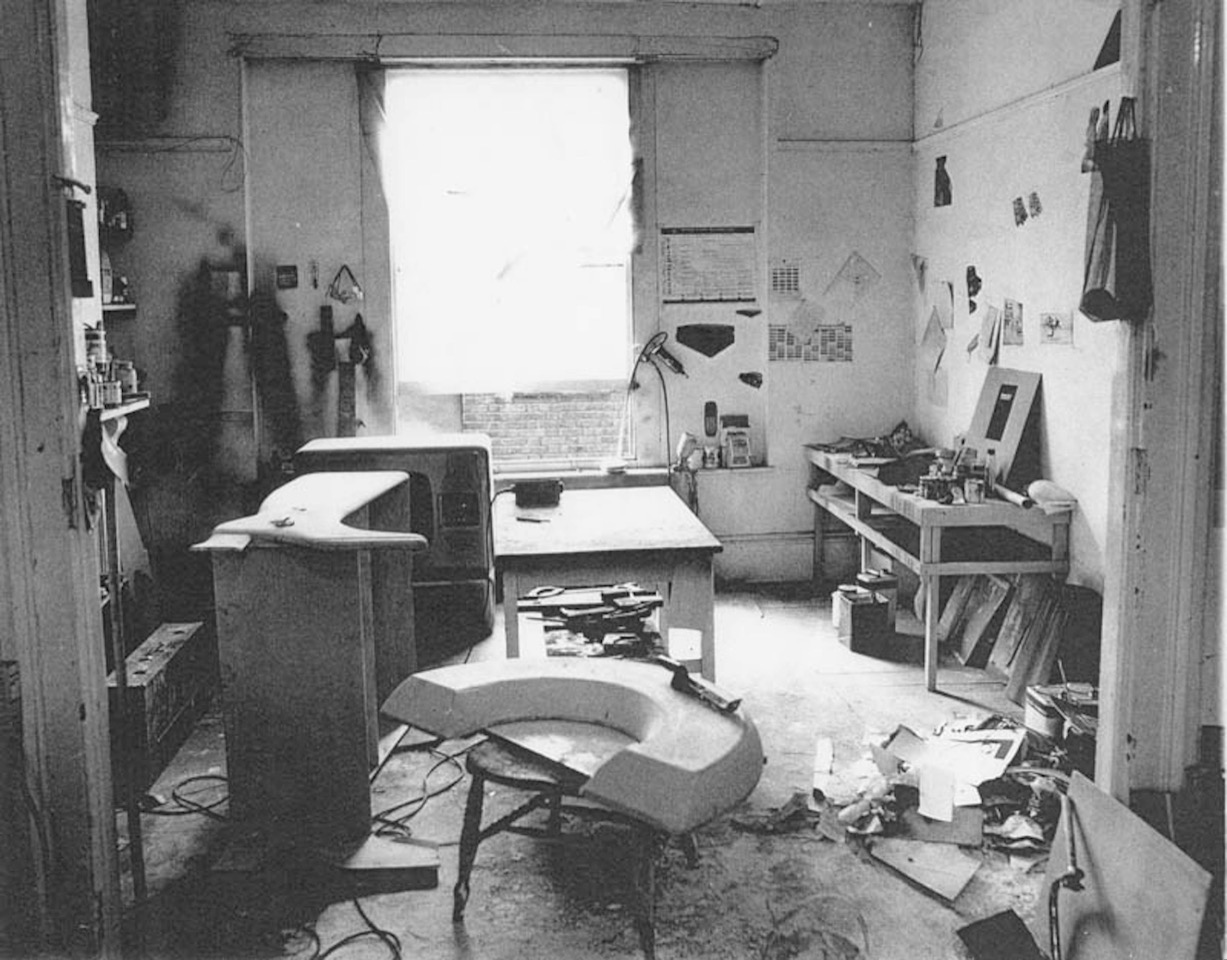 Electric Colour Company Studio, Well,St. Hackney. 1969.
Electric Colour Company 1969-1971
A small selection of works from Electric Colour Company.
We were a four man partnership/ collective, designing and producing mainly 3D Objects, Interiors, Signage and Customizing of which almost all where one‑off pieces or small handmade editions.
The partnership consisted of Jeffrey Pine, David Smith, Andrew Greaves and myself.
Our main center of activities was in the small factory milieu of East End London in Phipp St, Shoreditch where we had our drive in premises.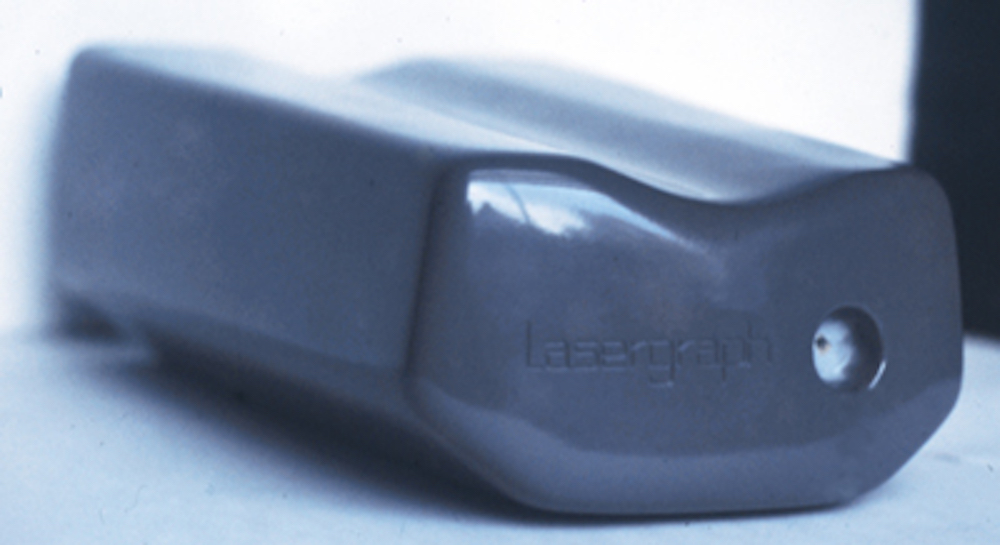 Model Prototype for Projector Housing
1968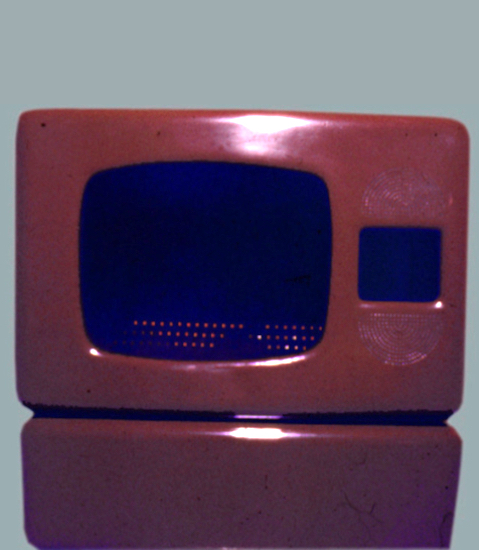 Custom TV Casing
Pigmented GRP, 1969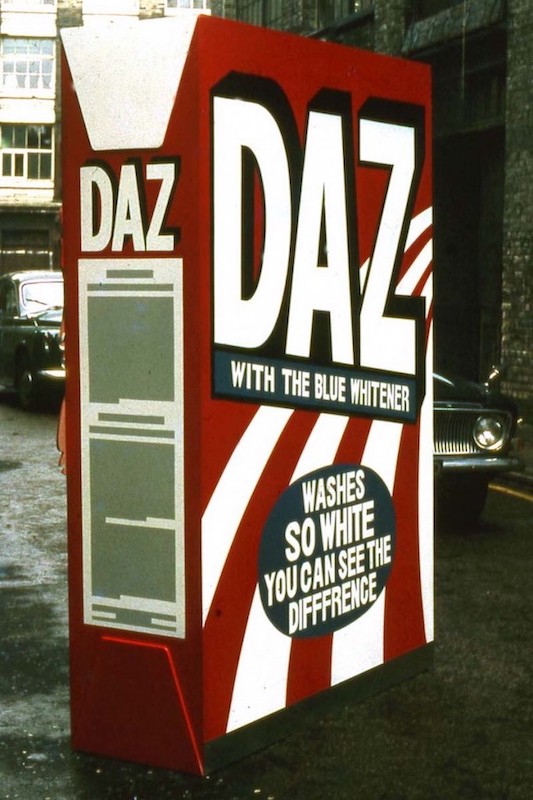 DAZ BOX clothes Rack for Mr.Freedom
1971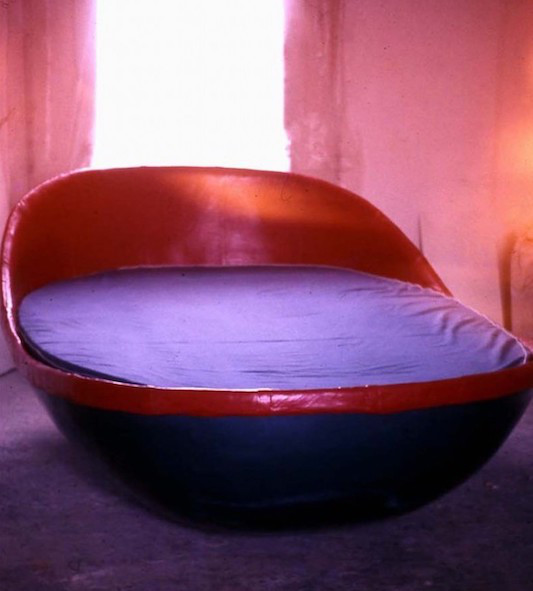 Pearline
Pigmented GRP Bed, with Red Leather
1969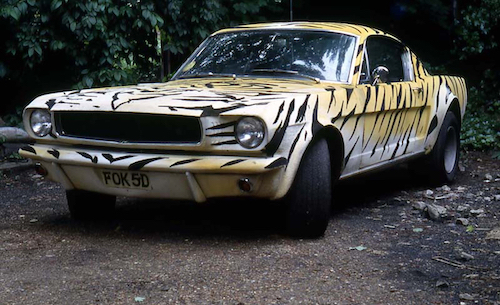 Flock finish Ford Mustang
1971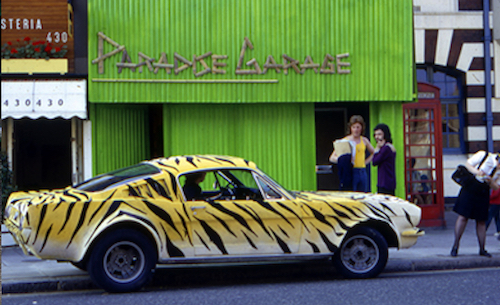 Paradise Garage Shop with Flock finish Ford Mustang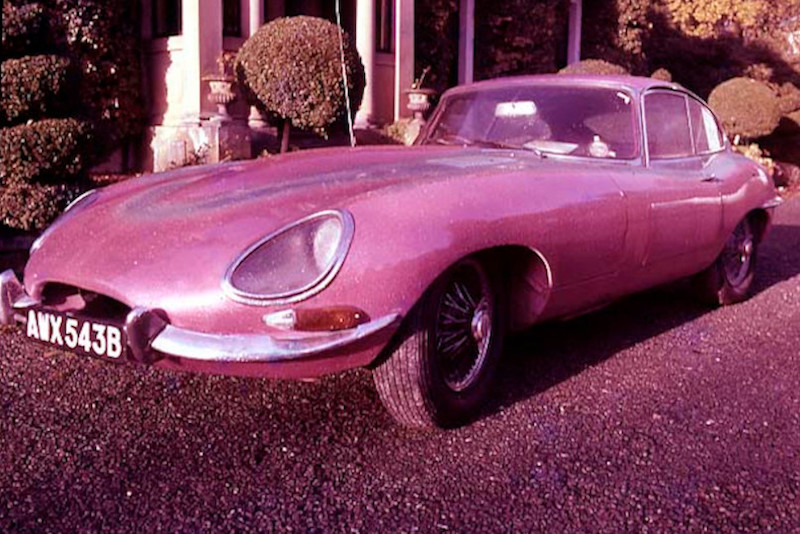 Metal Flake E Type Jaguar
1971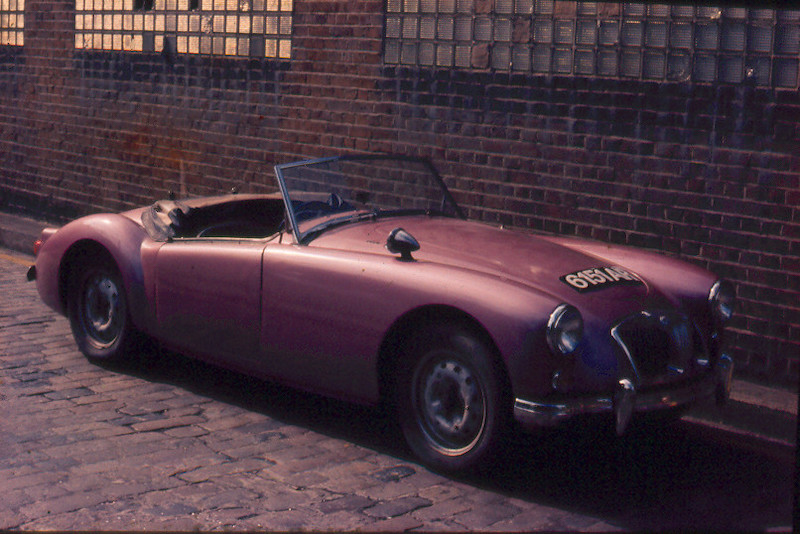 Metalic Rose MG
1971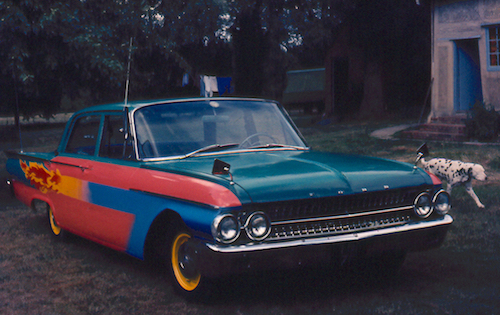 Customed Painted Ford Fairlane
1971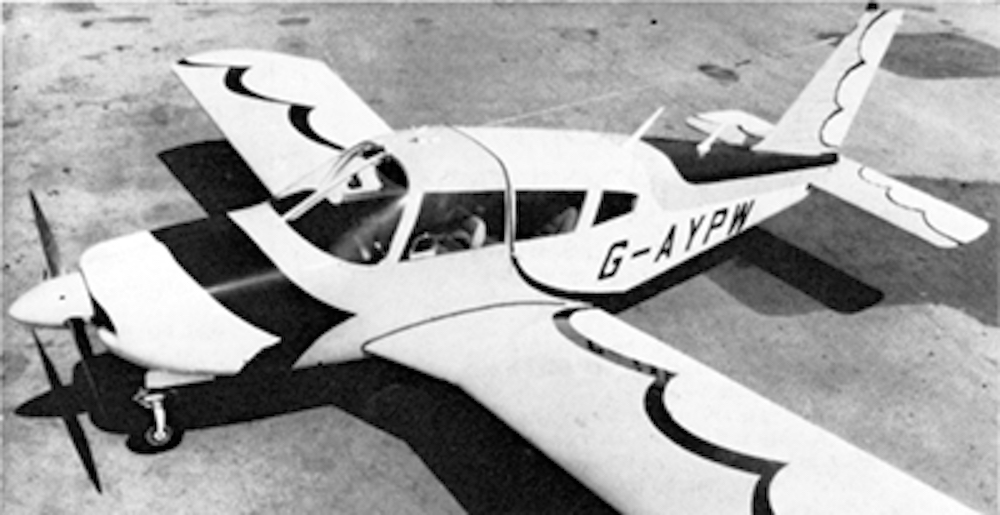 Prince William of Gloucester's Piper Aircraft
Customised livery, Won the Concours d'Elegance (Malta International Air Rally 1971).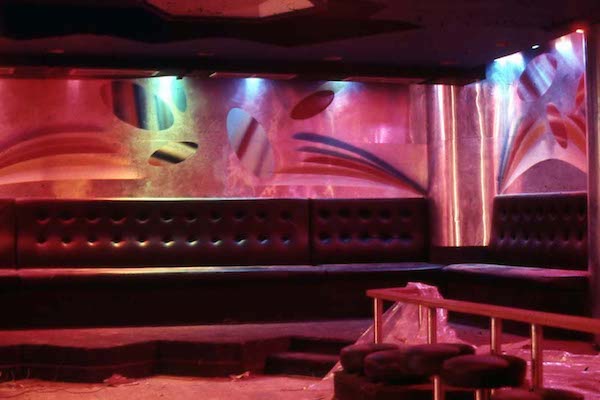 'Sloopys' Dublin Disco Club
1971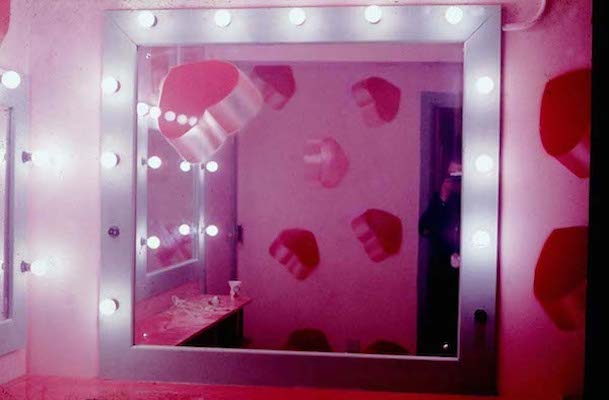 'Sloopys' Powder Room
1971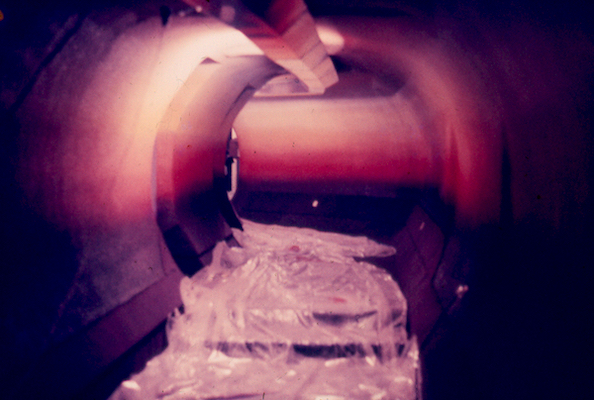 'Sloopys' Tunnel Entrace under construction
1971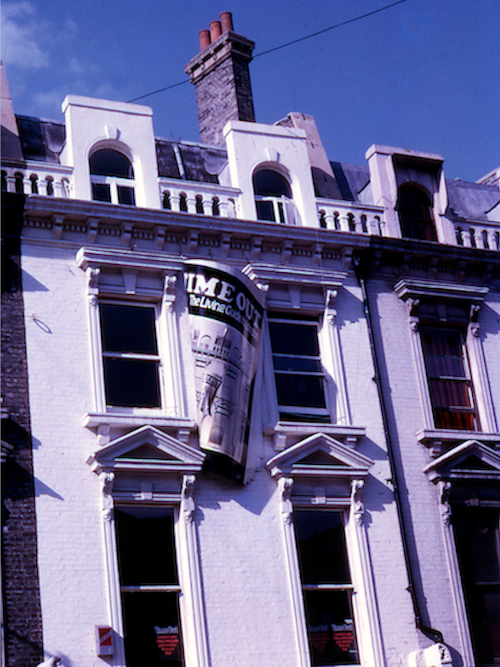 Time Out Sign
1971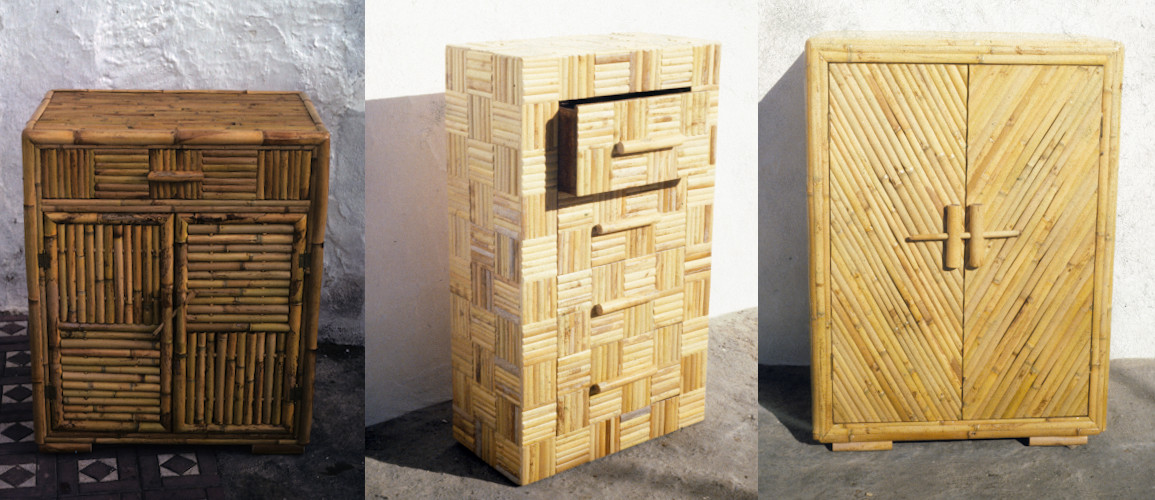 Cane Furniture Workshop Jimena, Spain
1975—77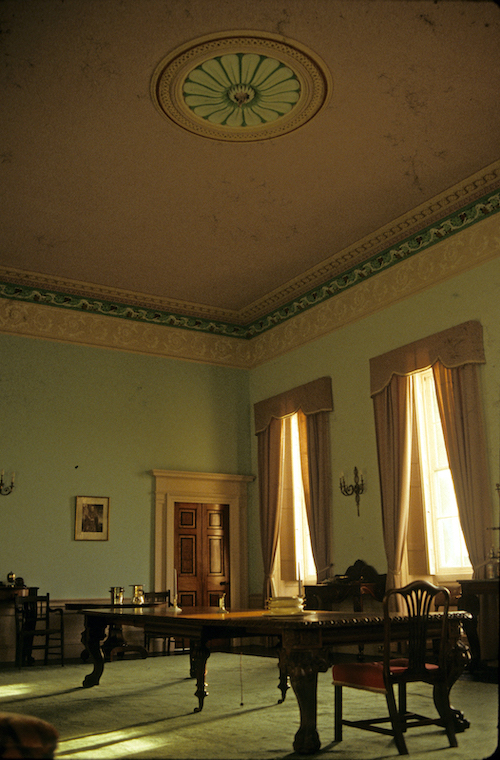 Interior Colour Refurbishment of Wedderburn Castle
(in conjunction with the Georgian Society Edinburgh)
1985—86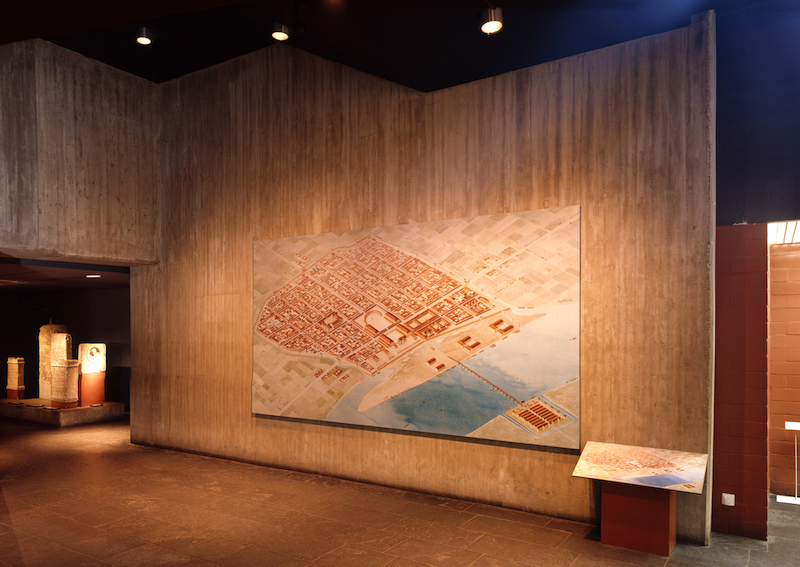 Large Format, original 1 x 1.8 mts Isometric Watercolour of Roman Cologne 350 AD' for the Römisch — Germanischen Museum
1996